Contact Us
LOST OR STOLEN ATM/DEBIT CARD
Please call (866) 546-8273
For all other inquiries please fill out the form below and we'll be in touch soon!
Please refrain from including personal account information.
* Indicates a required field.
Thank you for your submission!
We will be in touch with you soon.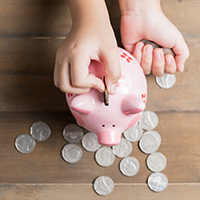 Savings
Set aside money for a future event and security with our selection of savings accounts.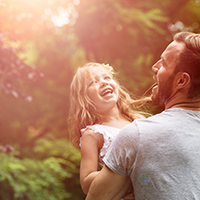 Checking
Get the most from your money with a variety of checking options that meet your needs.