Commercial Property
No Image
Sumter County, GA
Property # 23-08
Commercial Building
415 West Forsyth St
Americus, GA 31709
8,109 sq. ft. facility
1st level - facility consisting of an aerobics room, workout rooms, laundry room, children's nursery, office, tanning rooms, and a handicap-accessible restroom.
2nd level contains men's and women's locker rooms with showers, steam rooms, saunas, and restrooms. 
For more information please contact:
properties@peoplessouth.net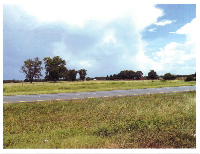 Barbour County, AL
Property # 05-05
Development Property
Approx 27 acres located on Hwy 431 South, Eufaula, AL 1,350' road frontage – excellent development potential.
No Image
Dothan, AL
Property # 03-02
High Traffic Commercial
Headland Ave
Dothan, AL
Commercial Building on Headland Ave.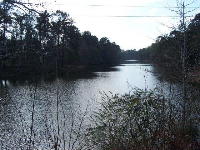 Barbour County, AL
Property #07-06
Waterfront Property
Residential waterfront development including 11 waterfront lots, 7 off water lots, paved street, underground utilities, and street lights.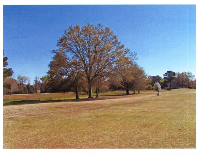 Barbour County, AL
Property #07-03
Development Property
7+ acres – excellent development property on golf course at County Club of Alabama on 431 South in Eufaula, AL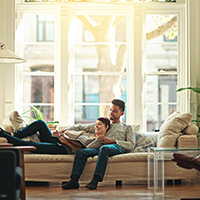 Certificates of Deposit
Ranging from one month to five years, find the CD account to help with your savings goal. 
Safe Deposit Boxes
Our safe deposit boxes are a convenient way to secure and protect valuable documents and heirlooms.