Residential Property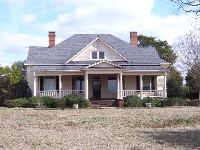 Plains, GA
Property # 23-05
Historic Home in Plains, GA
154 Spann Dr.
Plains, GA 31780
Historic 3-bedroom, single-family home constructed in 1910 in historic Plains, GA, with in-ground pool and workshop.
Priced to sell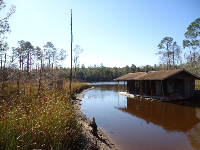 Gulf County, FL
Property # 33-06
Unlimited Investment Opportunity
198 Sealy Drive
White City, FL
13.41 acres of undeveloped, residentially zoned land located on the Intracoastal Waterway. 
For more information contact:
properties@peoplessouth.net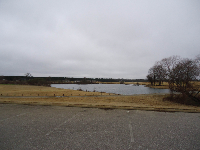 Cowarts, AL
Property # 03-03
Golf Course Living!!
Olaff Rd.
Cowarts, AL
Residential lots and undeveloped land.
Individual lot pricing.

No Image
Marianna, FL
Property # 33-09
Lots for Sale!
2608 Mashburn Road
Marianna, FL  32448
Four residential lots south of Marianna, Florida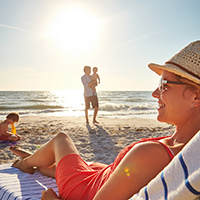 Personal Loans
A personal loan can help you consolidate debt, make a large purchase, or cover an emergency.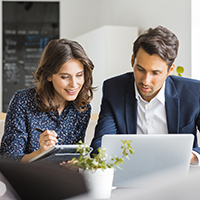 Commercial Loans
Let's finance that new home, upgrade or even jump on that perfect plot of land for your fresh, new start-up.